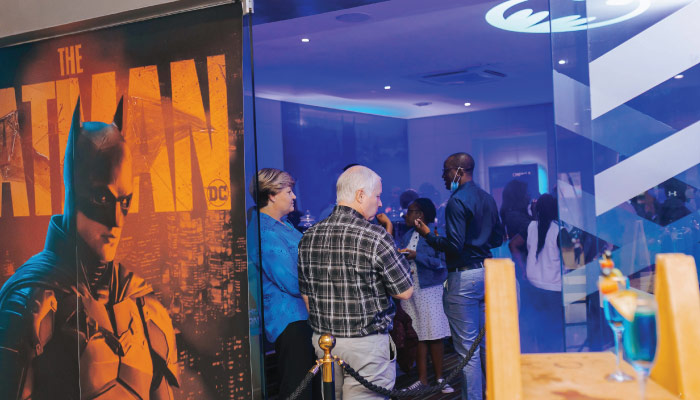 Great Moments, At their Greatest
The Ster Kinekor franchise is operated by Silicoade Capital within Zimbabwe. We are focused on providing family friendly entertainment in our three cinema complexes, two in Harare and a third in Bulawayo providing box office movies to the mass market all year round. We release global box office titles at global times in sync with the international movie market and provide a variety of addon services for a comprehensive consumer experience and engagement.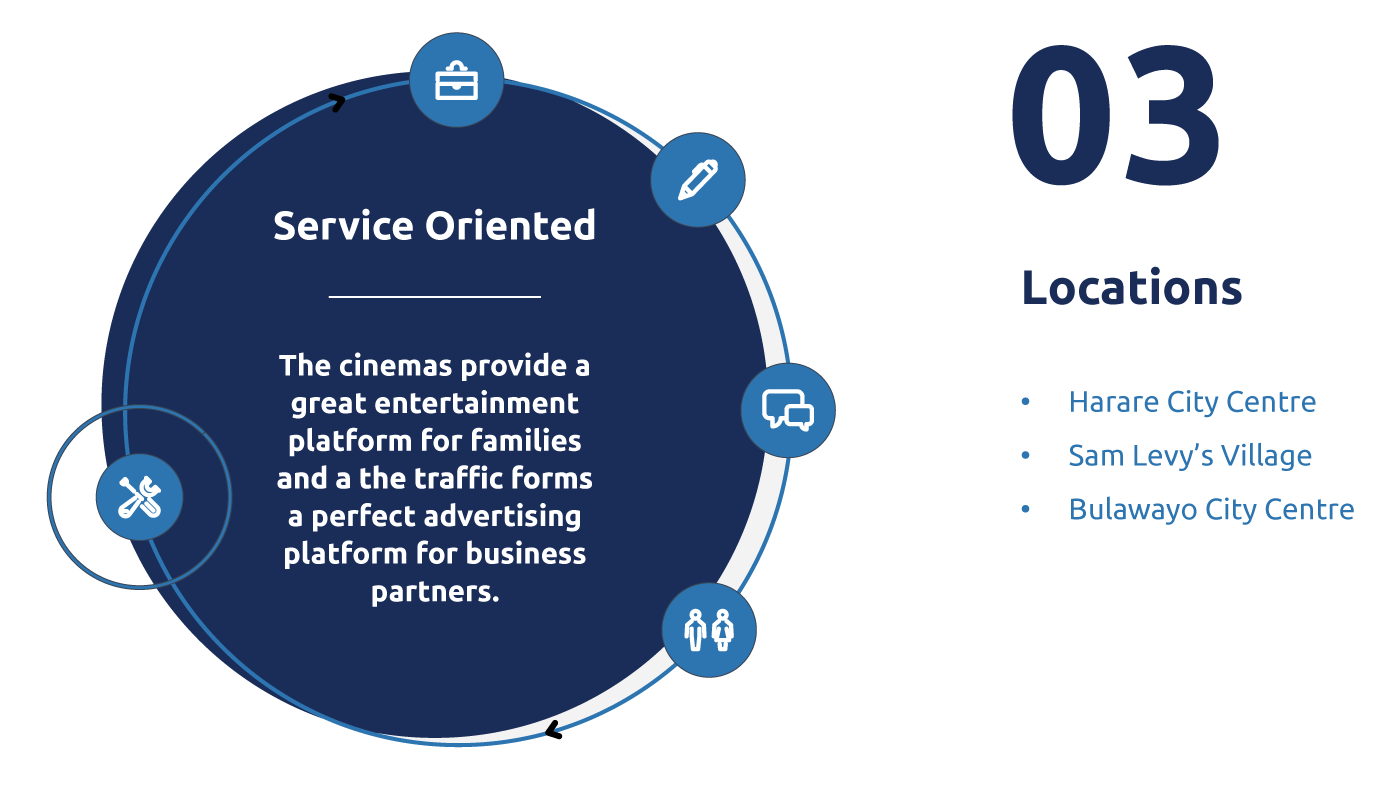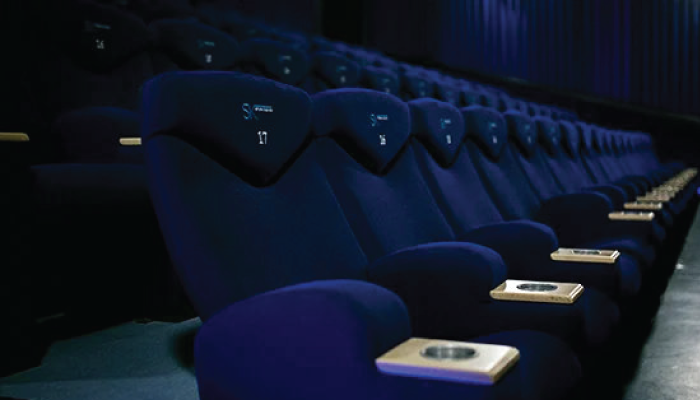 Our People
The organisation is led by a general manager who oversees global efficiency, operation and profitability for both business units. She is assisted by a team of qualified specialists in Finance, IT and Marketing.